Business Limousines & Vans
by ASC Chauffeur Stuttgart
ASC Chauffeur Stuttgart | BUSINESS LIMOUSINENSERVICE - Mercedes-Benz S Class AMG Design


ASC LIMOUSINES STUTTGART - HOTLINE

Office:
Disposal:
Fax:
E-Mail :
+49 7191 911 0220
+49 178 286 5816
+49 7191 911 0222
stuttgart@asc-chauffeur.de
ASC LIMOUSINES STUTTGART BADEN-BADEN HEILBRONN NECKARSULM HOHENLOHE

Our services:
Point to point transfers
Long distance transfers
Airport transfers (Stuttgart, Frankfurt, Baden-Baden, Munich, Zürich)
Shopping tours (outlet city Metzingen, Baden-Baden, Stuttgart)
Sightseeing tours (Black Forest, Baden-Baden, Heidelberg, Lake Constance, Bavaria: Neuschwanstein Castle, Zugspitze, Munich)
ASC STUTTGART LIMOUSINES & DRIVERS - REQUEST

Please click on the frame and send us your request.
We will submit you an offer immediately.
You can also send us an E-Mail:
stuttgart@asc-chauffeur.de
ASC CHAUFFEUR STUTTGART | V-class business premium VIP van

© 2020 ASC Chauffeur Stuttgart | BUSINESS LIMOUSINE SERVICE – licensed limousine service, local authority
ASC LIMOUSINES STUTTGART - FLEET | Limousines and Vans

We offer business class and luxury limousines and vans:
passenger seats category
Mercedes-Benz E class 3 business class premium
Mercedes-Benz S class 3 first class
Mercedes-Benz V class 6 business premium van
Mercedes-Benz Sprinter 8 bisiness travel big van
ON BOARD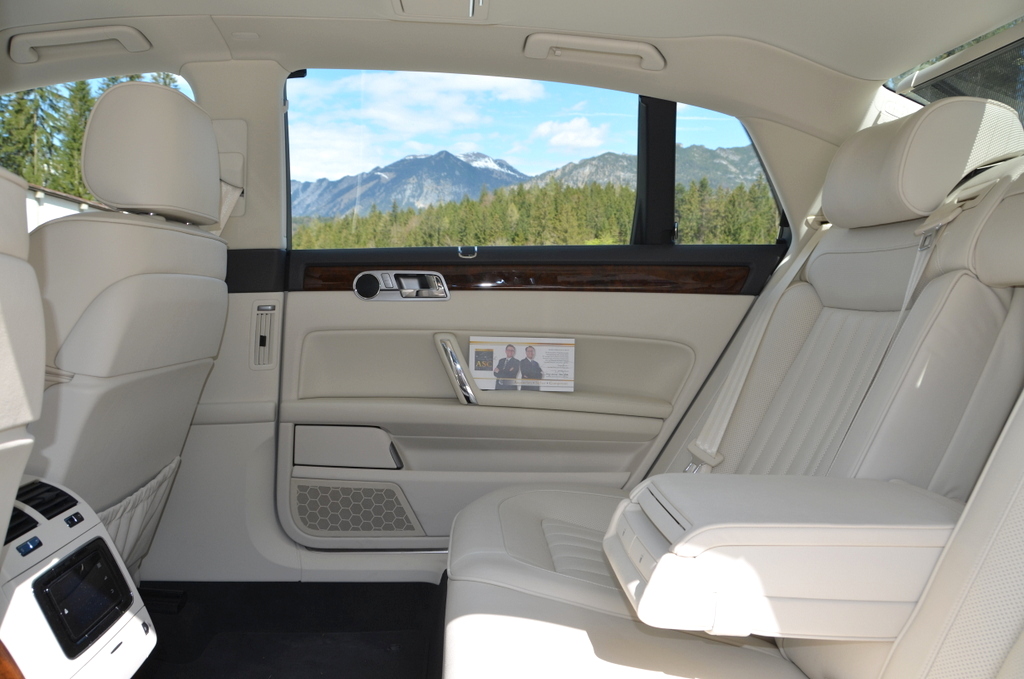 ASC LIMOUSINES STUTTGART | WE ACCEPT FOLLOWING CREDIT CARDS






ASC Limousines Stuttgart & Southern Germany
You can order our limousines in following cities:
Stuttgart, Böblingen, Sindelfingen, Calw, Heilbronn, Backnang, Schwäbisch-Hall, Crailsheim, Heidelberg,
Baden-Baden, Baden-Airpark, Karlsruhe, Bruchsal, Wiesloch, Hockenheimring, Frankfurt, Darmstadt,
Mannheim, Nürnberg, Ulm, Landsberg am Lech, Memmingen, Lindau, Friedrichshafen, Konstanz.
Please follow us on facebook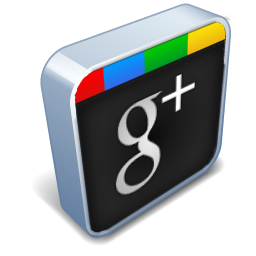 ASC LIMOUSINES STUTTGART - licensed limousine service and chauffeur service, local gouvernment 2020
Business travel shuttle Baden-Baden Stuttgart Black Forest and Bavaria Munich
Go to the Outlet City Metzingen with ASC Limousines Stuttgart
ASC Limousines Stuttgart [D-70327] - your first class service provider for business traveling in Southern Germany: Stuttgart, Heilbronn, Schwäbisch-Hall, Aalen, Baden-Baden, Karlsruhe, Ulm and Munic
#LimousineService
#Stuttgart
#AirportShuttle
#Frankfurt
#VIPShuttle
#Zürich